Summertime is best spent with family and friends, so a quick and easy meal on the grill ensures you will have plenty of time to visit and enjoy the gorgeous weather. This recipe for smoked spicy chicken thighs is delicious and is sure to impress your dinner guests. And it keeps you out of the kitchen! Using my new Traeger Pro575 from my friendly neighborhood Ace Hardware led to a delicious dinner!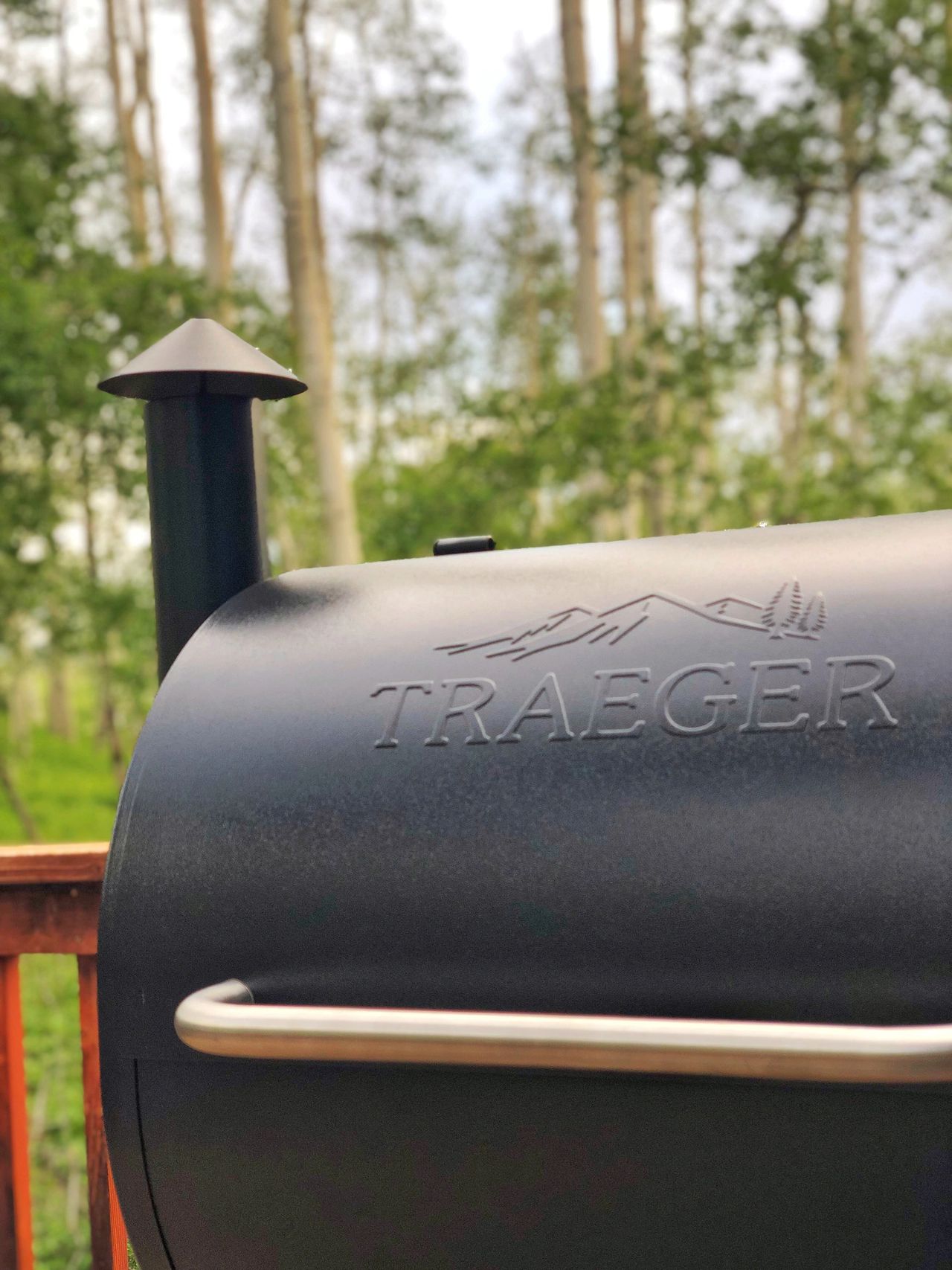 Ingredients- Skin-on, bone-in chicken Thighs  Your favorite hot sauce  Your favorite spicy poultry rub 
Directions-
Set your Traeger grill temperature to 325°. I recommend using Signature Blend pellets for your smoker. 
While it is heating up prepare the chicken. Pat dry each piece with a paper towel and let sit on the counter for about 10 minutes. Letting the chicken sit out uncovered for a few minutes allows some of the moisture in the skin to evaporate, making for crispy skin in a later step.
Coat the chicken with hot sauce and then generously coat with your preferred spicy rub.Flip chicken over and repeat.
Place chicken on the smoker for about 20-30 minutes until it reaches 140° internal temperature.
When it reaches 140° internal temperature, this is a great time to use the Traeger's  WiFIRE technology.
Bump the temp up to 375° to finish cooking and get that crispy skin.When chicken reaches 165° pull it from the grill and enjoy your juicy spicy chicken with family and friends